Vietnam-based food technology company KAMEREO raises $ 4.6 million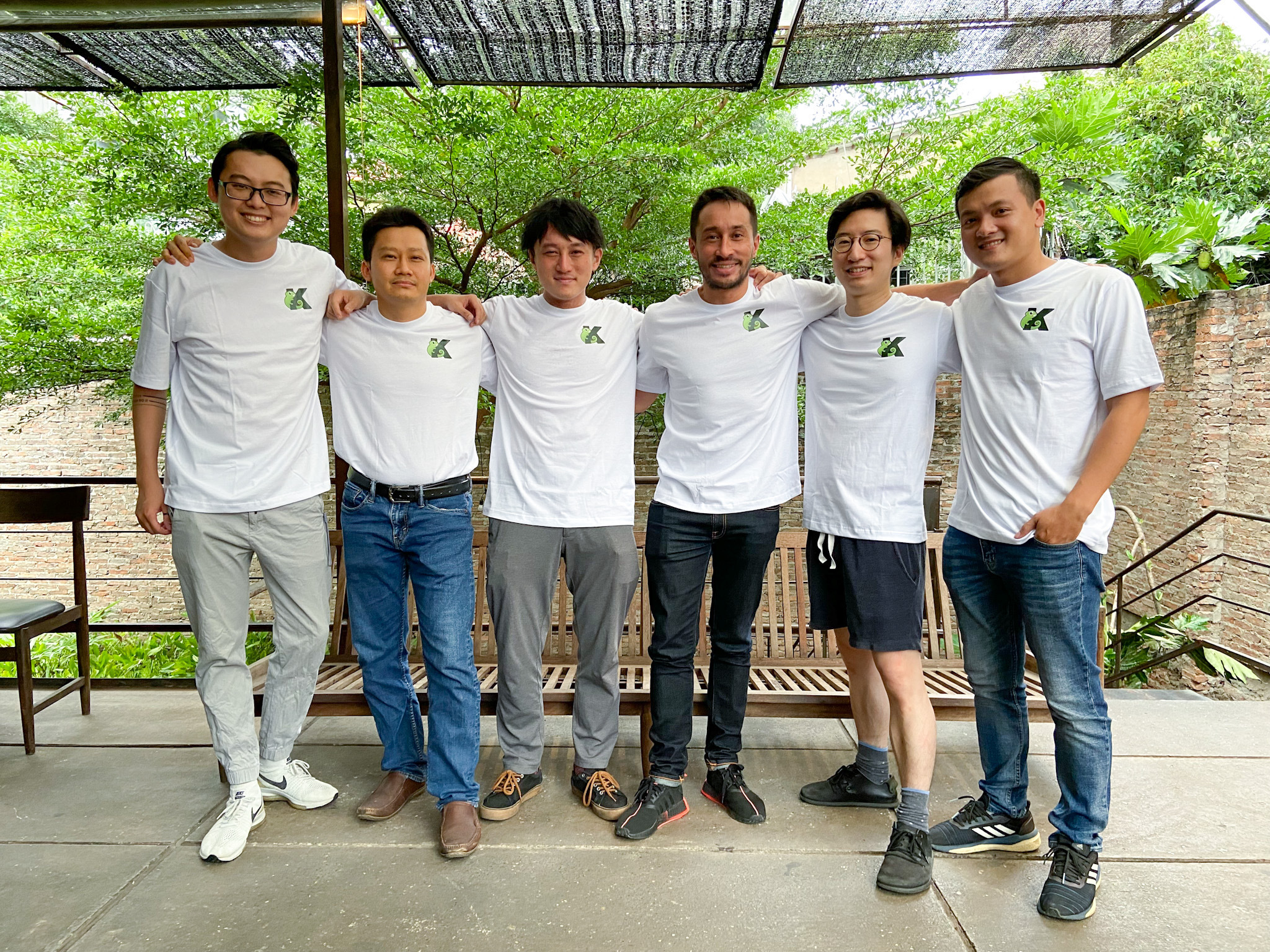 Vietnamese food-tech startup KAMEREO has raised $ 4.6 million in funding co-led by Thai conglomerate Charoen Pokphand's CPF group, Quest Ventures and Genesia Ventures.
KAMEREO said in a statement that it will use part of the new investment to expand its team and develop a one-stop sourcing platform for its F&B business.
The Ho Chi Minh City-based company will expand to Hanoi next year, build a new warehouse management system, and improve its technology coverage, user experience, and service quality of its website and its mobile application.
The company's statement confirms last year's DealStreetAsia report that KAMEREO aimed to raise $ 4.5 million for a Series A round.
KAMEREO previously raised a funding round of $ 500,000 led by Genesia Ventures, with the participation of Velocity Ventures Vietnam, in 2019.
The startup says it is the country's first B2B food platform to use technology to optimize sourcing and purchasing between buyers and farmers.
KAMEREO currently has over 400 active customers and claims to have grown by 15% each month for the past 12 months despite mobility restrictions and the temporary closure of some businesses.
The company said its growth was attributable to the local food and beverage industry which has gained a constant compound annual growth rate of over 10%, a growing discernment on sustainably and ethically sourced products, and the overall positive management of the country of the pandemic.
KAMEREO was founded in 2018 by Japanese expatriate Taku Tanaka, who was the COO of PE company, the Pizza 4Ps restaurant chain backed by Mekong Capital.
Vietnam is one of the largest food production centers in Southeast Asia, according to Quest Ventures partner Goh Yiping. "There is a lot of room to grow in solving many supply chain inefficiencies today, improving the lives of farmers and sourcing the best products for businesses and homes," a- he declared.
For the CPF Group, the investment in KAMEREO allows it to penetrate further into the technological facet of the Vietnamese food value chain. The Thai giant has invested heavily in Vietnam by developing processing facilities and a distribution network. Earlier this year, it built Southeast Asia's largest chicken breeding and processing complex for export in Binh Phuoc, southern Vietnam.
In October last year, CT Bright, the investment arm of CP Group, partnered with Vietnam-based SSI Asset Management and Mercuria Investment Co of the Development Bank of Japan to launch Vietnam Growth Investment Fund, a $ 150 million private equity vehicle for investing in the country. .