The Canadian government invests in a project to recycle fruit and vegetable packaging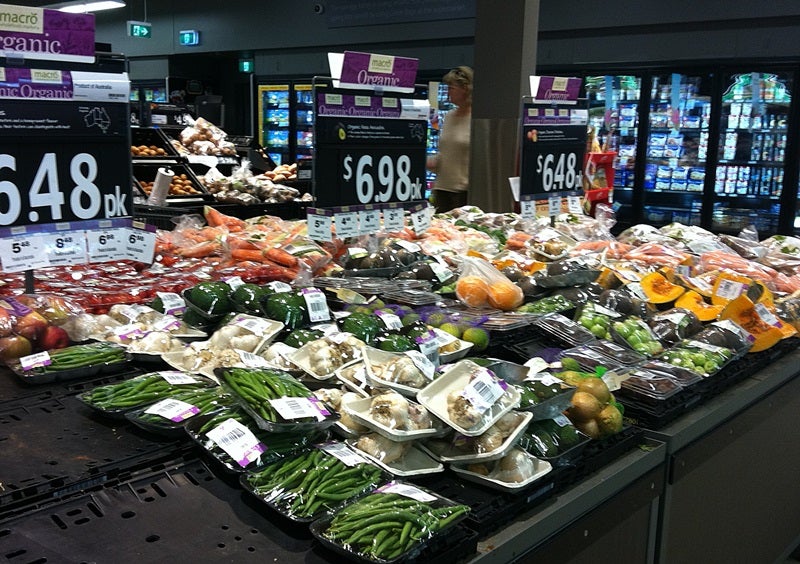 The Canadian government has announced a investment to help the Canadian fresh produce industry make the transition to sustainable packaging for food and produce.
Agriculture and Agri-Food Minister Marie-Claude Bibeau said the government would invest up to C$376,200 ($299,869) in the Canadian Fresh Produce Marketing Association (CPMA).
The CMPA is a not-for-profit organization that aims to improve the Canadian fresh produce market and make it easier for its member organizations to exchange their products.
The organization will invest in a national pilot project to help develop sustainable packaging design and material options with improved recyclability or compostability.
This project will involve a range of major stakeholders including manufacturers, packaging producers, retailers and recycling facilities.
It is intended to enable industry to understand Canada's food and produce packaging system, study the effects of various packaging options, and create a deployment plan accordingly.
CMPA President Ron Lemaire said, "Plastic packaging is a major enabler of affordable, safe and high-quality food in Canada.
"This project aims to promote systems thinking and innovation that will help shape food and produce packaging pathways that enable the migration to fully sustainable food and production packaging in Canada.
"The benefits go beyond environmental sustainability and include developing a new circular economy in packaging, operating composting systems across Canada and improving industry alignment with leading sustainable packaging in food and products.
The investment is provided under the C$50.3 million Canadian Agricultural Strategic Priorities Program (CASPP), which aims to help the Canadian agricultural sector adapt and remain competitive over the next five years.
Earlier this month, the Circular Plastics Task Force (CPT) secured over C$500,000 in financial assistance from the Canadian government's Ministry of Economy and Innovation (MEI).
The CPT will use the funding to resume its current recycling project.
Founded in 2020, the organization consists of several major food, beverage and packaging companies.