president and CEO of the Acadia chamber resigns | Business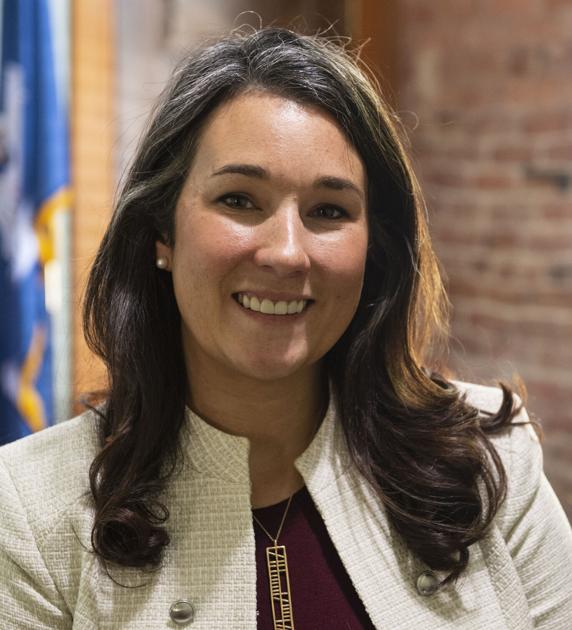 Amy S. Thibodeaux has resigned as President and CEO of the Acadia Parish Chamber of Commerce.
Thibodeaux, who had held the position for over 10 years and oversaw the merger of the Crowley Chamber of Commerce and OneAcadia into the Acadia Parish Chamber, accepted a position with Advantous Consulting, a tax consulting firm, as as Senior Director of External Affairs.
The chamber board has appointed Megan Malmay Duhon, who has been with the chamber since 2014, as interim president and CEO.
Thibobeaux has helped launch several large economic development projects in Acadia Parish, including the $ 35 million Supreme Rice expansion and the $ 2.8 million Cajun Traditions food processing plant in Church. Point. She also served as President of Louisiana Chambers of Commerce Executives in 2021, was an inaugural member of the Emerging Leaders Council of the Louisiana Association of Business and Industry, and chaired the Acadiana Economic Development Association in 2015 and 2021.
"I live by the motto 'Leave it better than you find it'. said Thibodeaux. "I firmly believe that with the many extraordinary members, volunteers, staff and board members, I leave the organization in a healthy position to continue to thrive for many years to come. Working at the Acadian Parish Chamber, serving businesses and the community, has been the highlight of my career.
The chamber has also appointed Elizabeth Istre Miller as the member engagement coordinator.