McCain Foods buys crop analysis tools from agricultural data firm Resson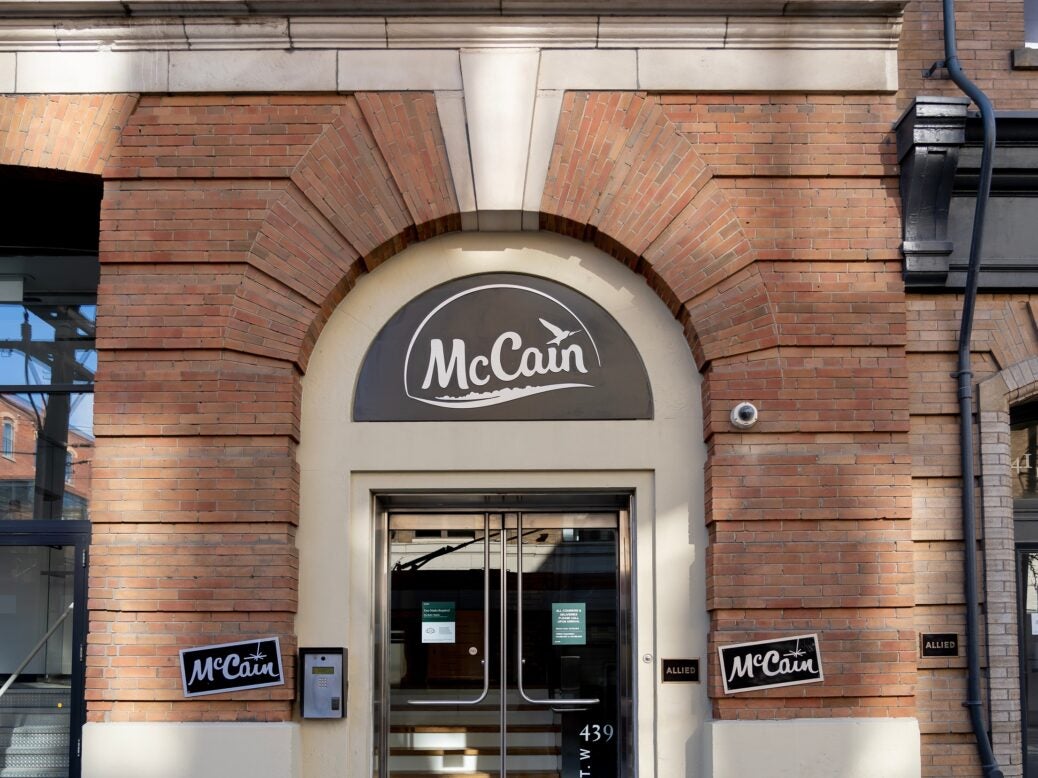 McCain Foods has purchased a suite of crop monitoring analysis tools from agricultural data firm Resson.
The potato products major says the deal will boost farmers' productivity.
McCain Foods has been working with fellow Canadian Resson for nine years to develop algorithms that predict crop yields using remote sensing technology.
The private food group said the purchase of the assets "will create scale for these technologies" as it works with Resson's customers to help food producers and processors efficiently manage their agricultural production.
"The acquisition is critical to McCain Foods' innovation agenda and our ambition to use digital technology to transform agriculture," said Jillian Moffatt, Group Chief Technology Officer, Jillian Moffatt. "The technology improves the productivity of farmers and food processors by leveraging actionable insights from their field data to make predictive decisions that improve yields and long-term profitability."
Other recent McCain Foods investments include vertical farming company GoodLeaf Farms. Last year, the company invested more than C$65 million ($50.5 million) in GoodLeaf Farms to become its majority shareholder, three years after making an undisclosed strategic investment in the business.
Last year, McCain Foods also pledged that 100% of its potato acreage – representing 149,733 hectares worldwide – will be grown in regenerative agriculture by 2030.
Other sustainability commitments announced by McCain Foods last year were opening three "farms of the future" in different growing regions of the world by 2025, reducing carbon emissions from growing , storage and transport of potatoes by 25% by 2030 and reducing carbon emissions from all operations by 50% by 2030.